Typecast announce new features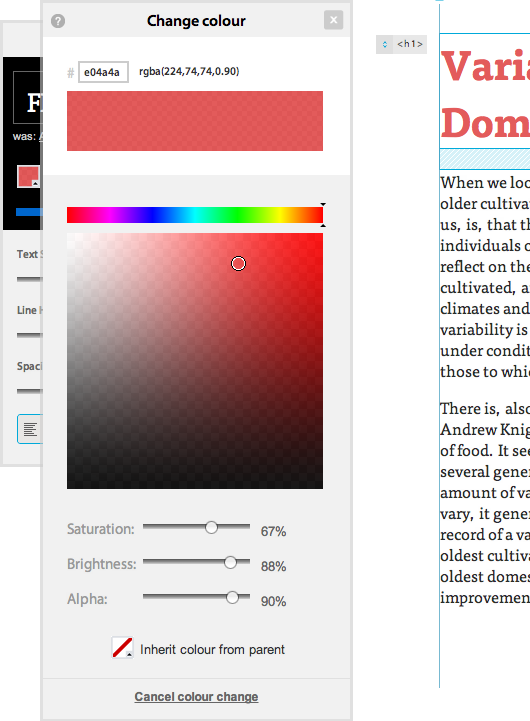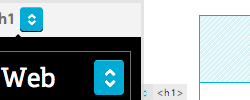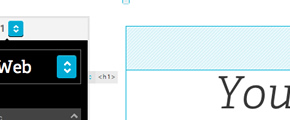 The new changes and updates to Typecast are generally rolled out incremently, the latest offerings improving the colour picker tool, now with support for Alpha transparency. Revisions is another new major feature with support for rolling back to previous versions. Much like the new features on OSX Lion. Having tested the new features this evening they both appear to work great, welcome additions to a promising app.
During April we'll be building and testing some pretty BIG new features to make using Typecast more rockingly awesome, including OpenType, CSS inheritance and smarter containers.
The most exciting new feature for typography fans will be the support for Opentype features such as ligatures, superiors and fractions.
You can read more on the updates over at the Typecast Blog