Introducing TypeGroup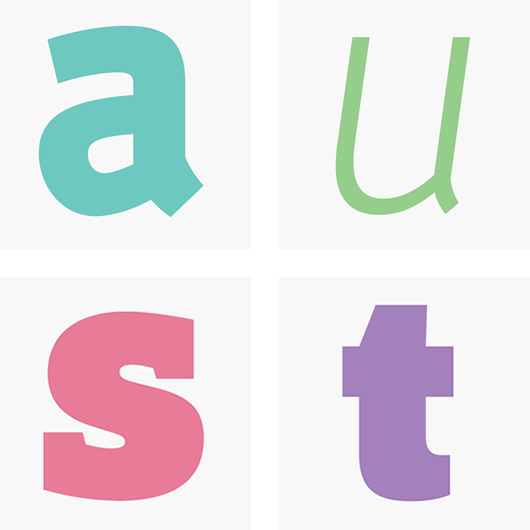 TypeGroup is a foundry and type production facility. As well as designing and developing typefaces for sale, we're seeking opportunities for collaboration on type-based projects.
Having already had the pleasure of meeting Bobby Tannam from the team at the 3 day Underware Type Workshop in Belfast back in March, I knew exciting things where brewing in Dublin.
Bobby was kind enough to tell me about the team and some of the interesting work they are doing. They are a talented and passionate bunch of chaps, we can expect plenty more great work and wonderful typefaces.
Visit TypeGroup.ie