I wonder what it's like to be dyslexic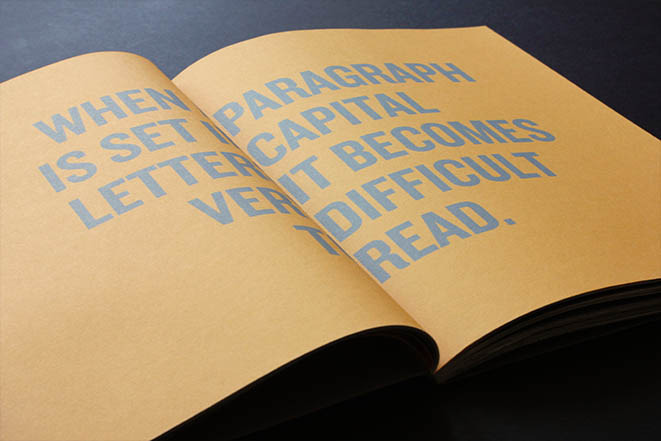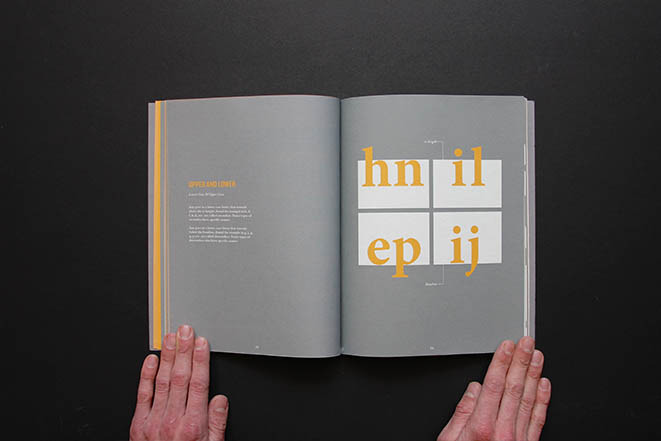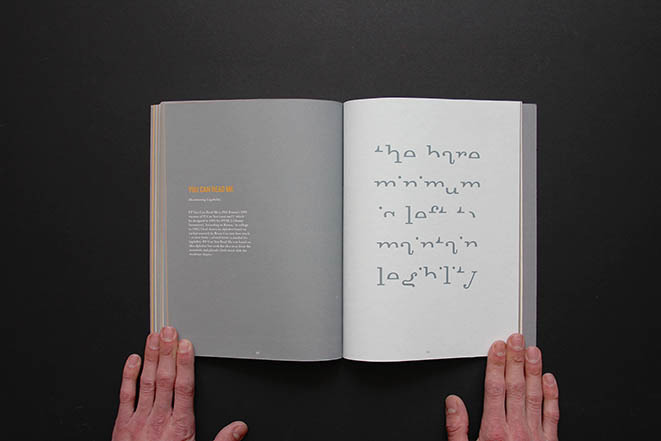 A beautiful project from English designer and typography lover Sam Barclay. Sam has dealt with Dyslexia his whole life, and is in the process of creating a wonderful book with a focus on typography and reading to educate others on what is it like to have Dyslexia.
This book aims to provide the reader with a beautiful, design led experience of what it feels like to struggle with reading.
You can back Sams project over on Kickstarter