Gratuitous Type, Issue 2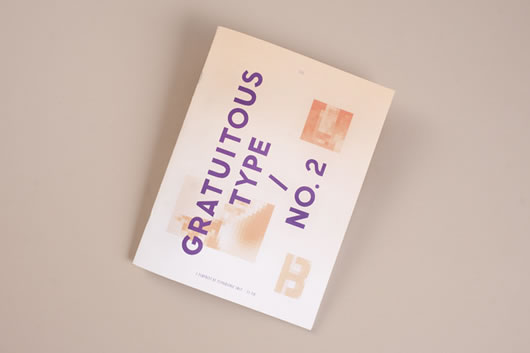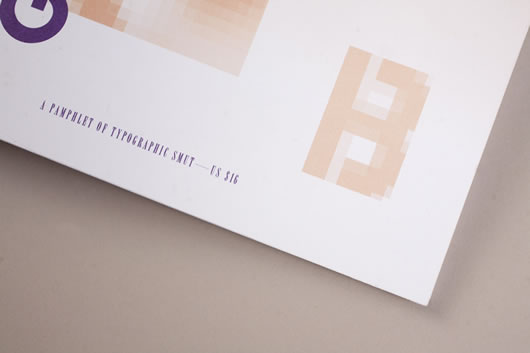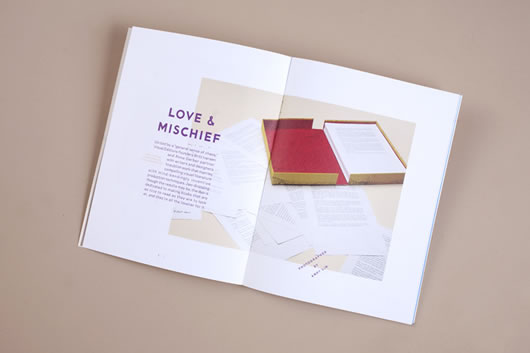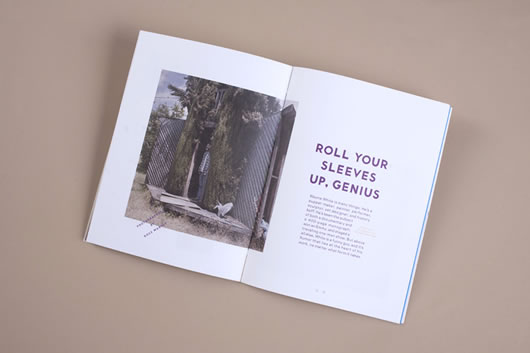 This is the second Issue of Gratuitous Type, a beautifully designed pamphlet by Elana Schlenker. Elana describes Gratuitous type better than I ever could.
Issue 2 of Gratuitous Type, a pamphlet of typographic smut, features 54 pages of lovely letters and includes conversations with: Astrid Stavro, Buffalo Zine, El Celso, Damien Gautier, Martine Mathijsen, Rob Lowe, Visual Editions, and Wayne White with a special centerfold project from Mark Pernice and a silkscreened insert created by Kathryn Murray.
You can buy a copy here